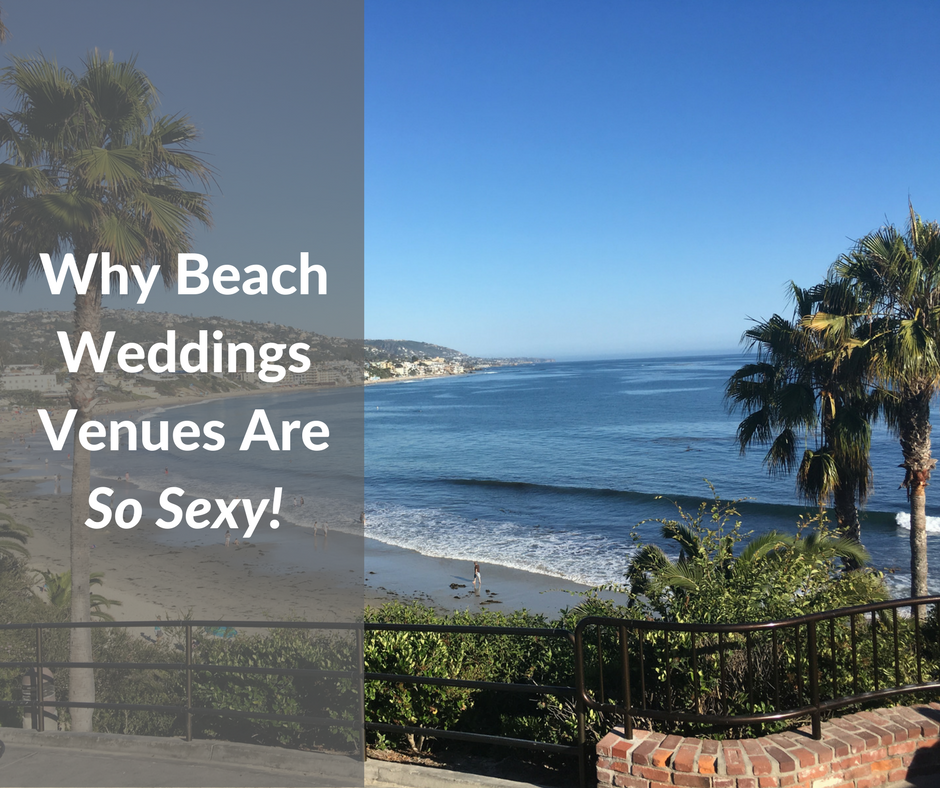 Now that you're engaged, it's time to locate the best beach wedding venues. You've dreamed of a lavish Wedding… yet, without all the bells and whistles. Having said that… there's no better way to make all your dreams come true than to discover the best beach wedding venues Southern California has to offer.
Although beach weddings are typically known for their quiet intimate settings… most beach wedding venues can accommodate several hundred guests.
Being a California native myself… who grew up in the greater Los Angeles area. I've had the opportunity to frolic amongst the best beaches sunny California could offer. And after weighing the pros and cons of them all… my conclusion is that Laguna Beach has by far the overall best accommodations and scenery for the perfect beach wedding.
Beach Wedding Venues – Laguna Beach Features
Laguna Beach offers several ceremony locations to choose from:
Catalina Terrace is settled up above the surf. Your guests will be in awe of the panoramic 180-degree ocean view as you prepare to say "I Do."
Maximum 180 guests seated
Ceremony location fee: $2,500 – $4,000
The Ocean Terrace wedding ceremony is located near the water's edge. This secluded corner of the Laguna Beach resort features a curved wall topped with glass panels and offers an uninterrupted view of the waves beyond.
Maximum 80 guests seated
Ceremony location fee: $2,250 – $3,000
However the most cost-effective and intimate is right on the Beach itself
City permit required.
Maximum 50 guests standing
Ceremony location fee: $950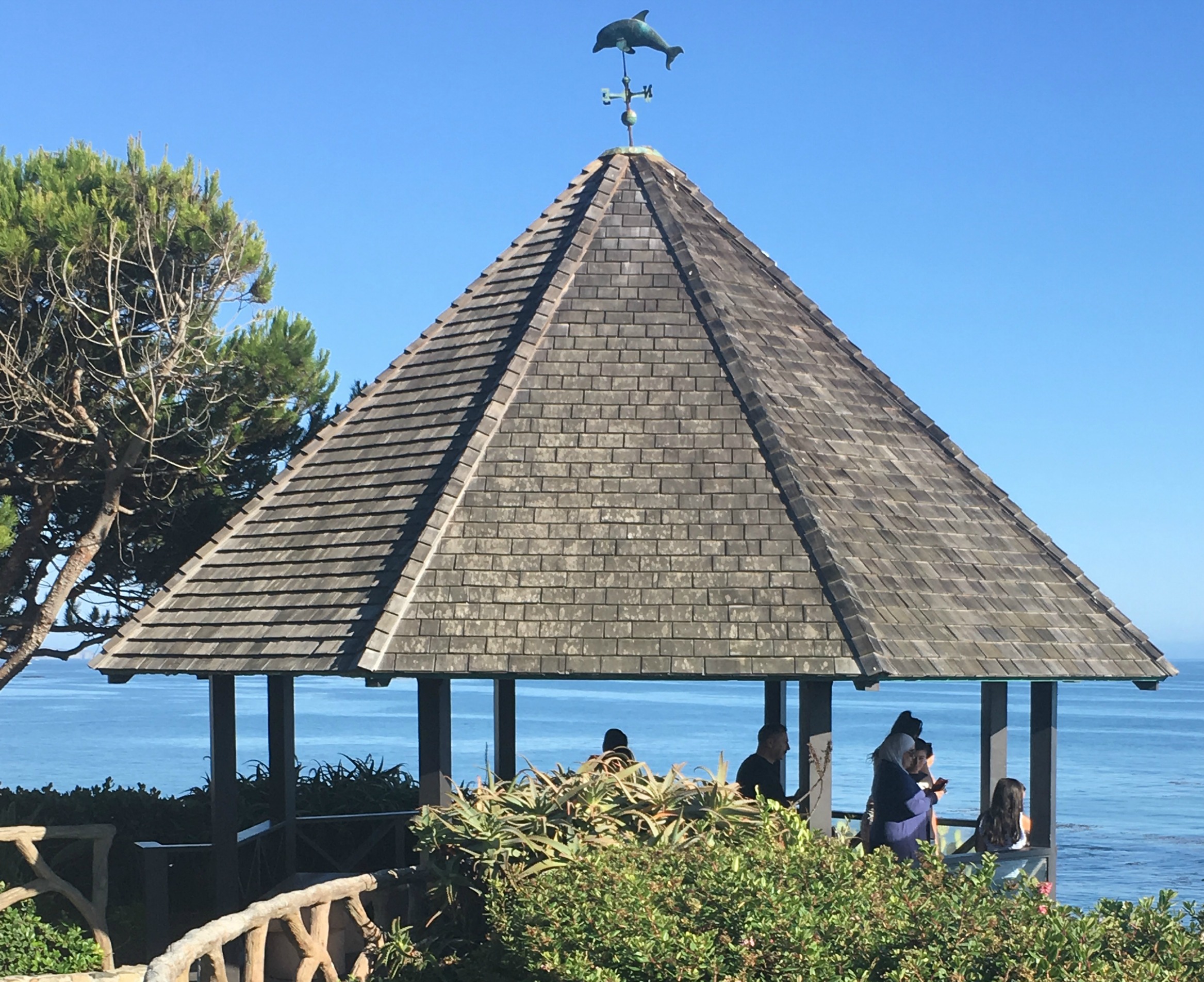 I especially like the Beach option… in part because of the intimacy. Also, keep in mind that there are plenty of surrounding areas in Heisler Park to host an outside reception (first come, first go).
However, there are several inside wedding reception options available too! (click here for more info.)
There is a large canopy that sits perfectly on the rocks, in front of the ocean where the ceremony takes place. Who can resist this option especially with the ocean waves roaring in the background and a beautiful evening sunset just overlooking the coast?
One other advantage of having your wedding at Laguna Beach… is simply because of the entertainment and restaurants other surrounding beaches have to offer. For instance, Newport Beach… which is just a hop, skip, and jump away are notorious for their concert series throughout the summer months.
Conclusion
In conclusion, Laguna Beach is the perfect Beach Wedding Venue… it has accommodations for up to 180 guests, and a plethora of scenery and images for your photographer to indulge in creating some of the most breathtaking wedding photos
ever imaged.
More importantly, Laguna Beach is very family orientated; hence, providing a safe and friendly environment for your friends and family to bask in the glory on your special day.
Please let us know in the comments below… what are your thoughts on beach wedding venues. And tell us about your experience of a beach wedding, whether it was a bride, groom or guest.
Beach Wedding Venues Make Any Destination Wedding Sexy